For Employers
Empower Your Team with
Navierre
Are you searching for innovative ways to promote a healthier workplace? Look no further than Navierre, the advanced technology platform that empowers your employees to take control of their health and well-being.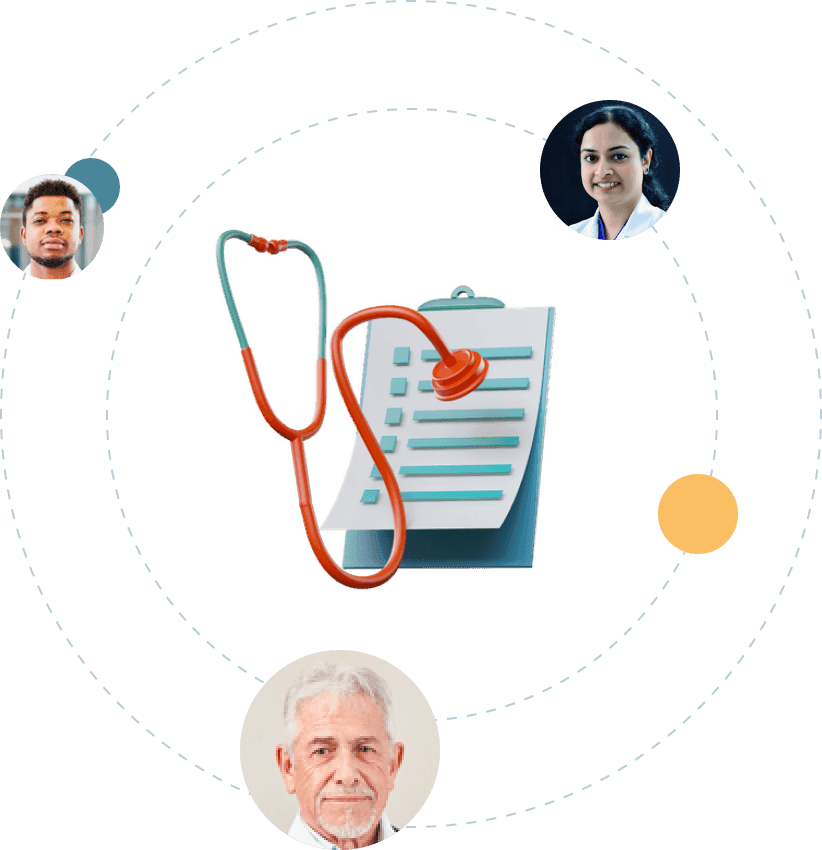 Why Choose Navierre for Your
Employers

?
01.
Comprehensive Health Management
Navierre consolidates all health-related information into a single, user-friendly platform. From medical records and preventive screenings to fitness data and wellness programs, your employees can conveniently access and monitor their health status in one place.
02.
Personalized Health Insights
Our advanced analytics engine analyzes the data gathered from various sources to provide valuable insights about employee health. Navierre delivers personalized recommendations, alerts, and notifications based on individual health profiles.
03.
Wellness Engagement and Incentives
Navierre offers interactive tools and resources to engage your employees in their well-being. From wellness challenges and goal-setting features to educational content and rewards programs, the platform motivates employees to adopt healthier habits.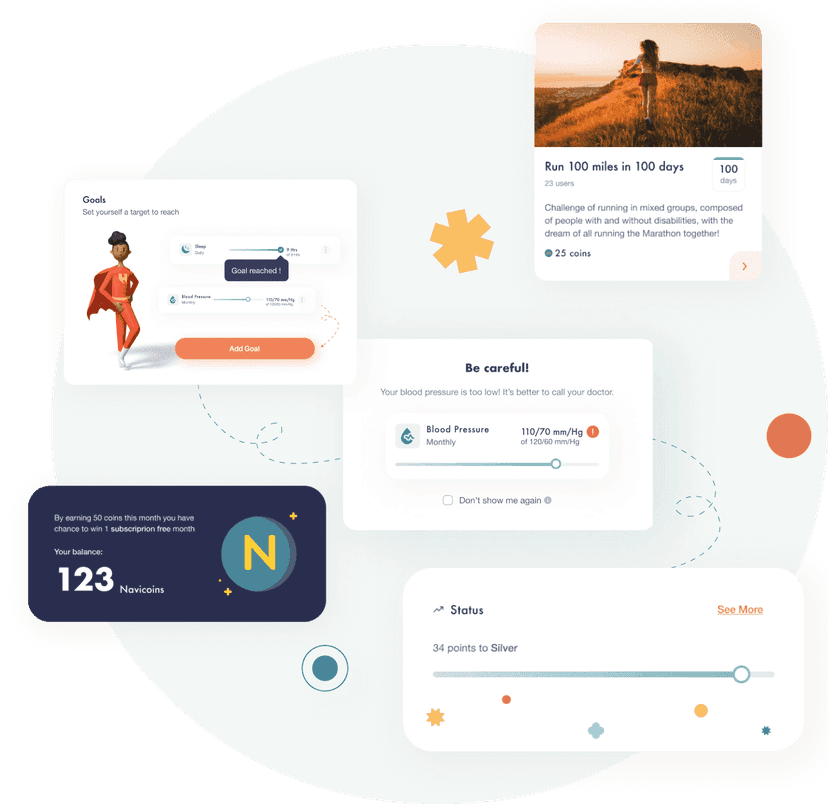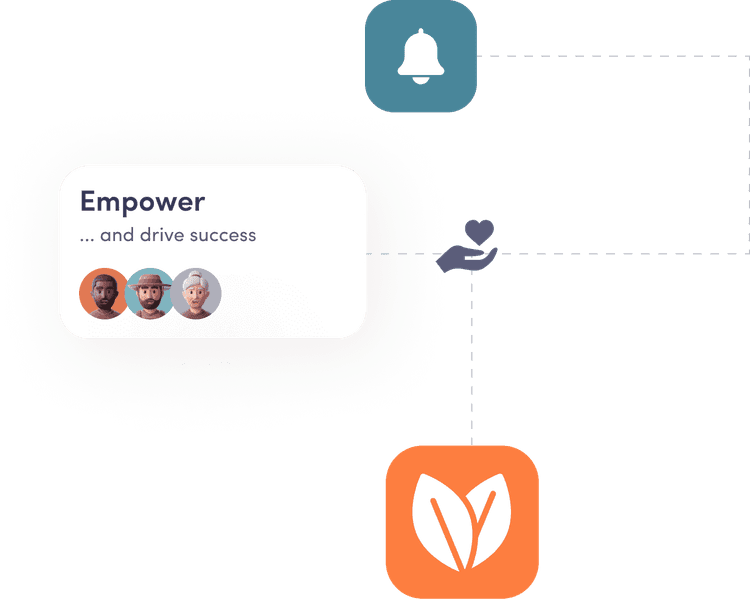 Elevate Your
Workplace
Don't miss out on the opportunity to transform your workplace and empower your employees with Navierre.

Contact us today to learn more about our platform and how it can benefit your organization. Together, we can create a healthier and more productive workforce, driving your business towards success.
Join Navierre as a
business partner
Are you a clinic or laboratory owner wanting to extend your revenue? Pre-register here.